Funeral Planning
The funeral directors of Collins Funeral Home can help you plan a funeral in your current time of need or in advance of death.
The ONLINE FUNERAL PLANNING FORM is available.
PLEASE CALL 301-593-9500 if there has already been a death in your family to speak with one of our directors.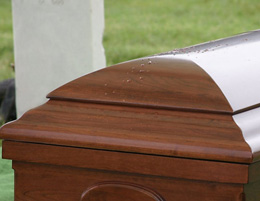 Additional Documents
Current Pricing – as of April 2019