Our History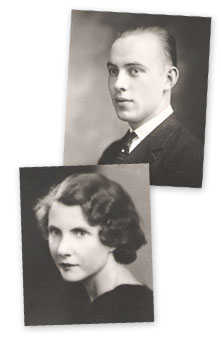 Francis and Catharine Collins founded the Francis J. Collins Funeral Home in 1939. Mr. Collins, affectionately known as "Happy", graduated from the Worsham School of Mortuary Science, Chicago, in 1926. During his studies, he worked in a relative's funeral home. He returned to Washington in 1928 and worked as a trade embalmer for several area funeral homes.
     In 1939, Happy and Catharine opened their own funeral home on 14th Street in their native Washington, DC. From that single row house, the Collins' raised their children, Francis, Jr. and Maureen, and conducted their business. By the late 1940's, their business had grown to the point where expansion was necessary. Subsequently, the Collins' purchased the row house next door and expanded the facility to better serve their growing clientele. The Collins' continued operating their business on 14th Street for the next fifteen years. As their reputation for compassionate service and reasonable prices continued to grow, so did the need for expansion.
     The present location on University Boulevard West in Silver Spring opened its doors in 1968. At this time, Francis J. Collins, Jr.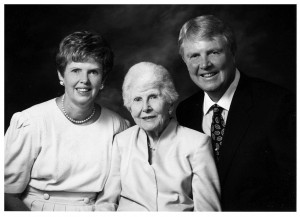 joined his parents' business after earning his mortuary science degree from the McAllister Institute in New York.  For the next thirty-five years, Francis, Jr. oversaw the growing business. When Happy died in 1985, Francis, Jr. became president, and continued to run the business until his own death in 2004. Catharine, the matriarch of the family and the funeral home, died in 2006 at age 96.
     The funeral home is still family owned and operated to this day. Maureen Collins McHugh, daughter of the founders, is owner and CEO.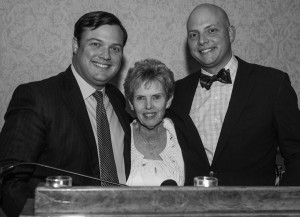 Her sons, Terence L. McHugh (vice-president) and John Kyle Collins McHugh (president) are third-generation funeral directors.  For over seventy years, our founding philosophy has not changed – to serve our community with kindness, compassion, fair prices and quality service.